I created a beautiful Windows 7 Theme of Barn Owls.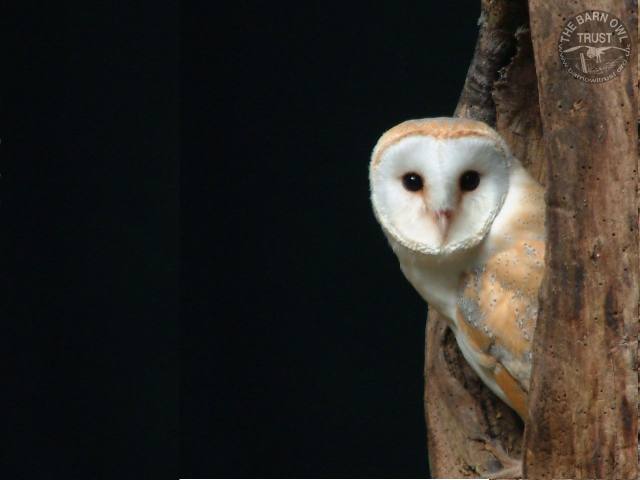 These pictures shot for the Barn Owl Trust (for whom I provide IT support), were taken by my good friend Melanie Lindenthal.
The background image rotates every 5 minutes – and the images are stunning. There are 12 images.
You can download the theme from http://dl.dropbox.com/u/677812/BarnOwls.themepack
To install – double click on the file  – BarnOwls.themepack you have downloaded
(only works with Windows 7)
More of Melanie's desktop background pictures can be downloaded from here which can be used with other operating systems.
See also:
Keyboard Shortcut to Switch Desktop Backgrounds
Some of the images: